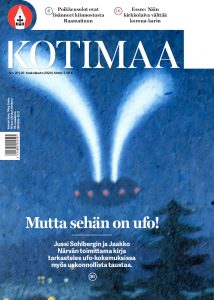 The seventh newspaper in Finland going live with Scoop 7 is Kotimaa.
On the 20th of May 2020, the once a week, with an average of 28 pages, a circulation of approx 23.000, with about 50.000 readers and a staff of 15 people, the first newspaper produced with Scoop 7 was published.
Kotimaa Oy changed editorial system from Newspilot to Scoop 7.