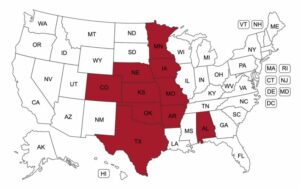 Scoop Publishwares partner in US, Software Consulting Services LTD, is delivering Scoop 7 editorial system to CherryRoad Media.
CherryRoad Media Inc., that owns and operates 64 Newspapers in 10 states, is focused on using technology to strengthen communities through their local newspapers. They believe the newspaper is an essential resource for developing strong communities. By using technology, they can supplement the printed newspaper with enhanced digital capabilities. All 64 newspapers was rolled out into production during this spring.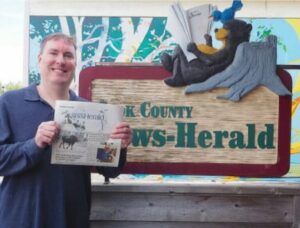 "This is one of our ways to give back to our community by acquiring media houses that add so much value to our daily lives but are suffering the brunt of digital age by losing subscriptions. CherryRoad has a successful track record of enabling technologies that play an important role in the 'digital fabric' of the community and we will use this acumen to enhance the online experience of these media assets."
Jeremy Gulban, CEO, CherryRoad
Why a New Jersey technology firm bought a bunch of newspapers in Greater Minnesota. And what it wants to do with them.